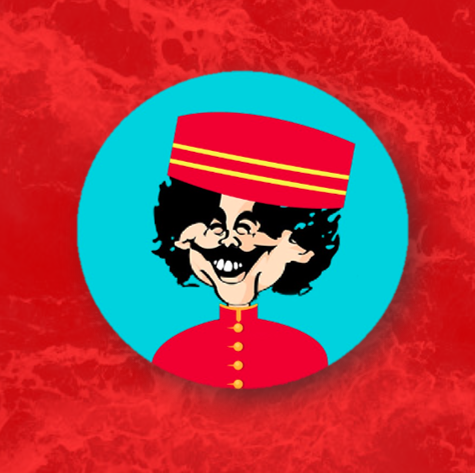 Jet ski hotel!
Welcome to the exclusive "Jet Ski Hotel," your ideal destination to fully enjoy your water adventures. In our facilities, we offer a wide range of services designed to meet all your needs. Let us show you everything our establishment has to offer.
First and foremost, we stand out for our extended opening hours during the high season. We understand how important it is for you to make the most of every minute on the water, so we ensure that we are available when you need us the most.
Furthermore, our water platforms allow you to securely and conveniently store your jet ski. Whether you want to depart early or return later, you can trust that your vehicle will be well taken care of in our facilities.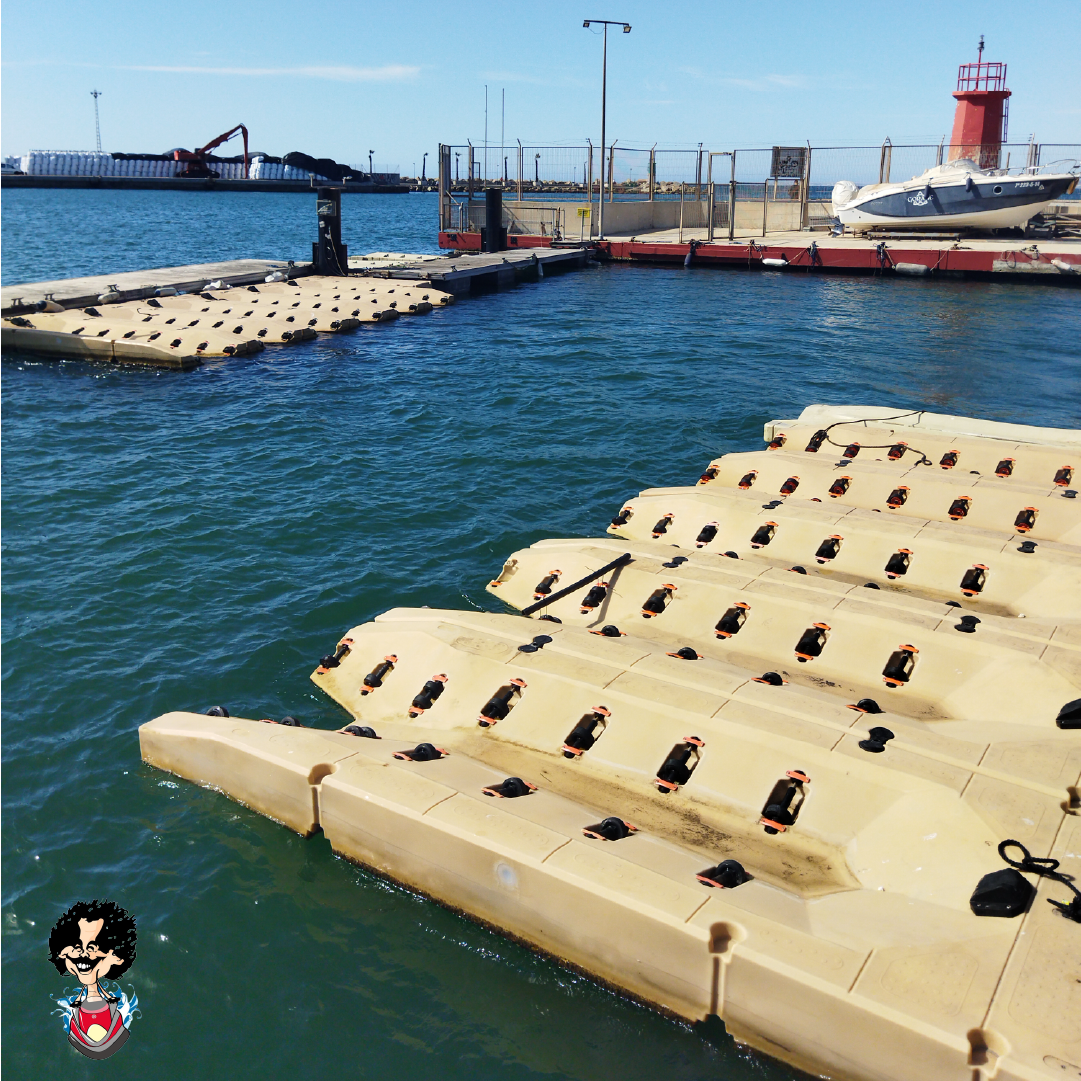 At the "Jet Ski Hotel," speed is paramount. Thanks to our strategic location and highly trained staff, you can enjoy a seamless experience without delays. We are committed to providing you with efficient service so that you can get out on the water in no time.
And for your peace of mind, we offer a boom crane service with no limit to the number of outings. Your comfort is our maximum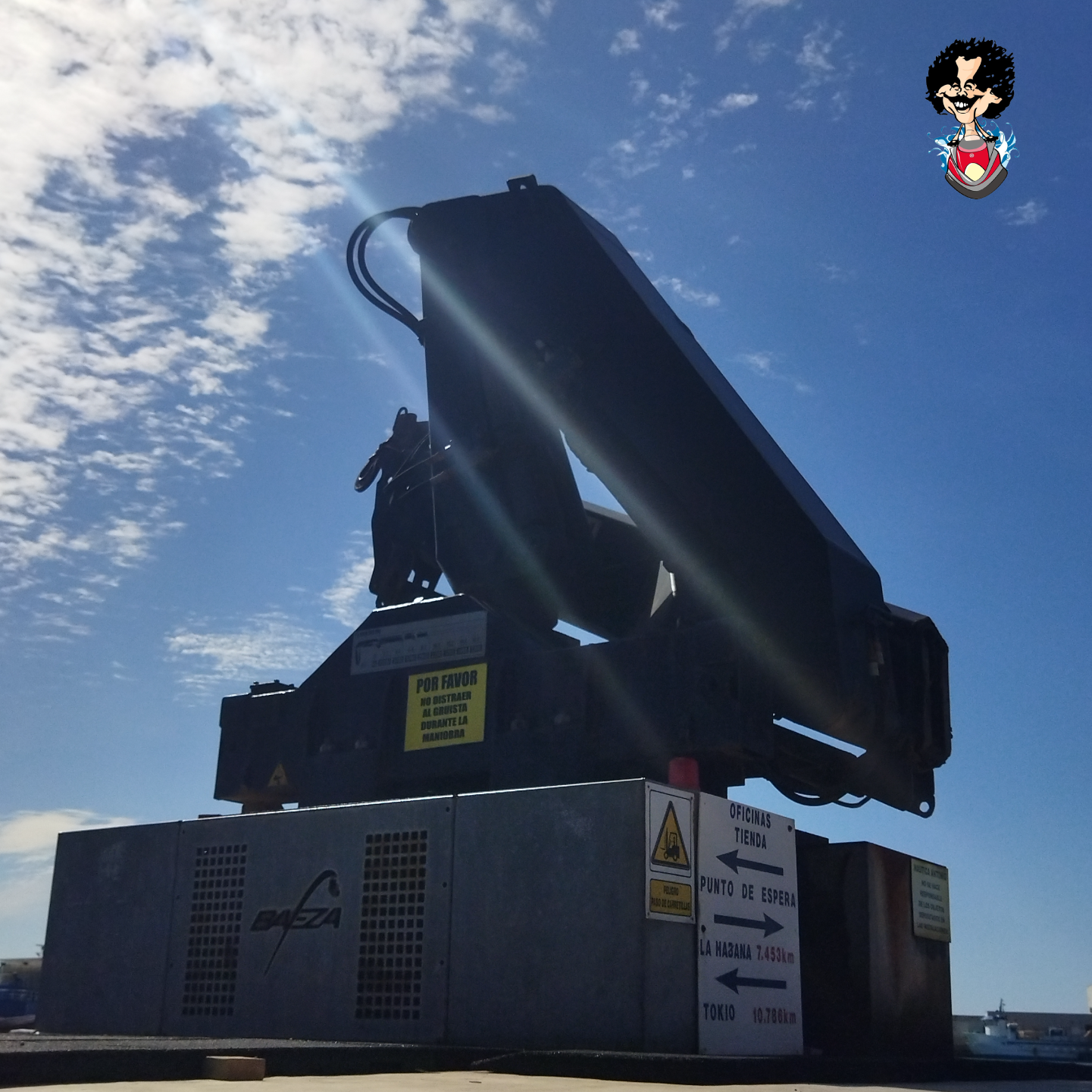 When it comes to refueling, we've taken your convenience into consideration. We provide an option for refueling outside the water, so you can easily and quickly replenish your jet ski without worrying about complicated maneuvers.
Our washing bays are equipped with adapters and offer pressure washing options. Here, you can keep your jet ski in perfect condition, ready for your next adventure.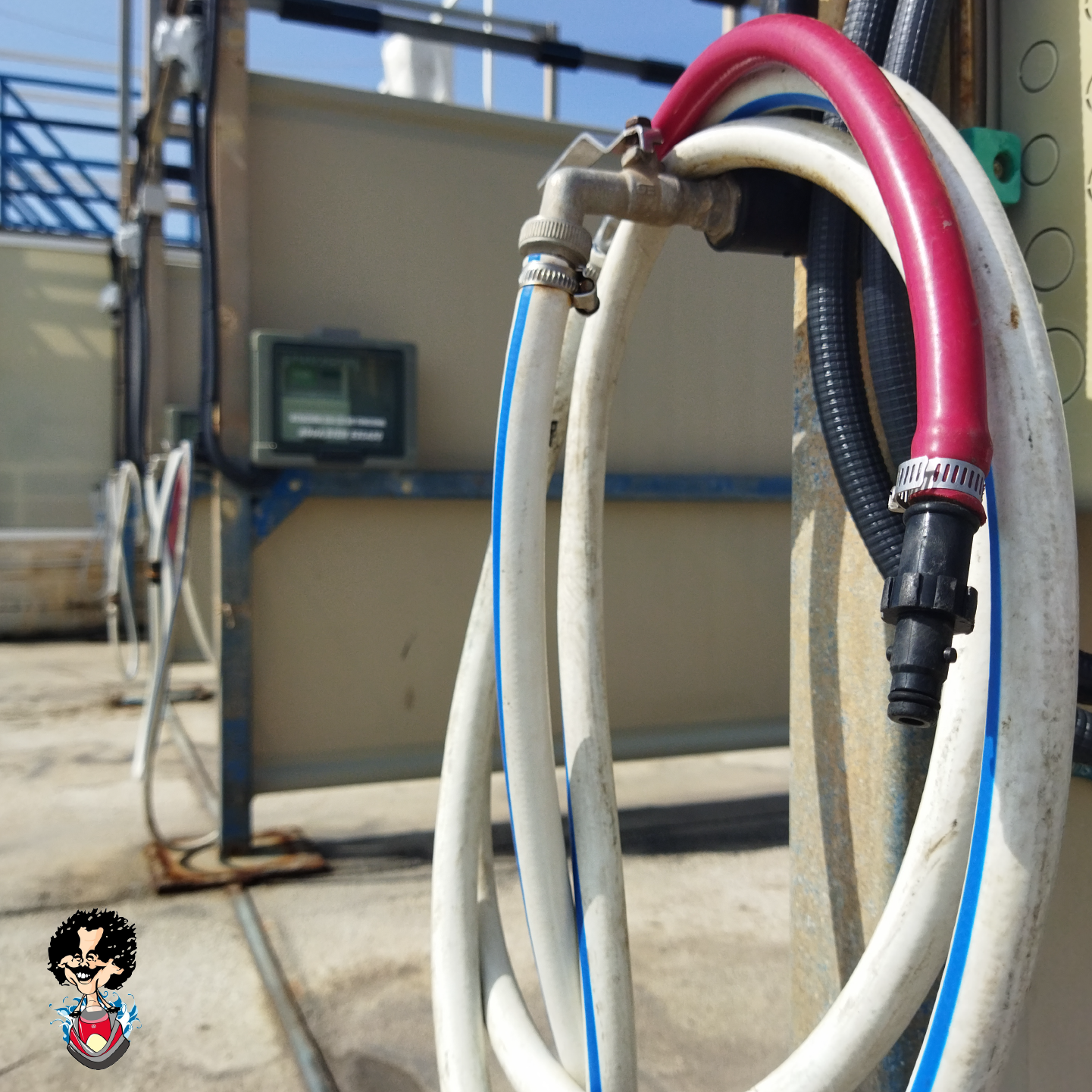 At the "Jet Ski Hotel," forget about the need for trailer transport for your jet ski. We take care of everything so that you can enjoy worry-free. Just bring your enthusiasm for hitting the water.
Furthermore, we take pride in offering original Yamaha spare parts with the manufacturer's warranty. We know that your jet ski is a significant investment, so we ensure that we provide you with the best products and services to keep it in optimal condition.
And for those who want to take their experience to the next level, we have an extensive catalog of accessories from renowned brands such as Jobe and Yamaha. Equip yourself with the best and maximize your fun on the water.
In our facilities, you will find an exclusive Yamaha workshop conveniently located on-site. There's no need to travel elsewhere, as our team of experts will be there to provide any service or repair you may need. Please note that our workshop specializes exclusively in Yamaha jet skis.
For added peace of mind, we have secure lockers where you can leave your personal belongings while enjoying your water adventures. Don't worry about carrying your possessions with you; we are here to take care of them.
Finally, we offer different stay rates to accommodate your needs. Our annual rate is particularly attractive and recommended for those who want to enjoy the complete experience at our "Jet Ski Hotel." Enjoy exclusive benefits and the peace of mind knowing that your jet ski will be in good hands throughout the year.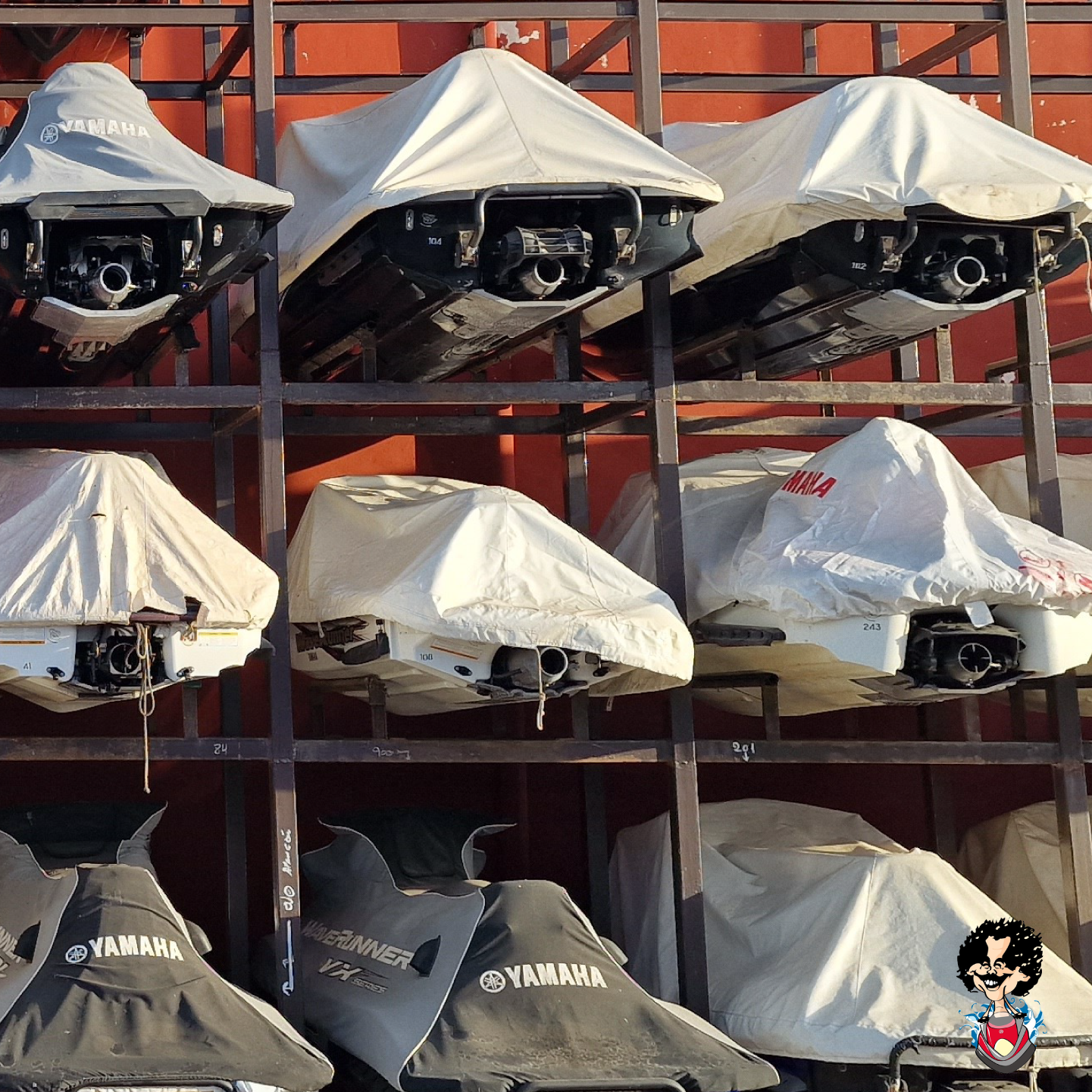 At the "Jet Ski Hotel," we take pride in providing exceptional service and ensuring that your experience is unforgettable. Come and join us on this exciting water journey. We are here to make your dreams come true and offer you unmatched moments of fun.