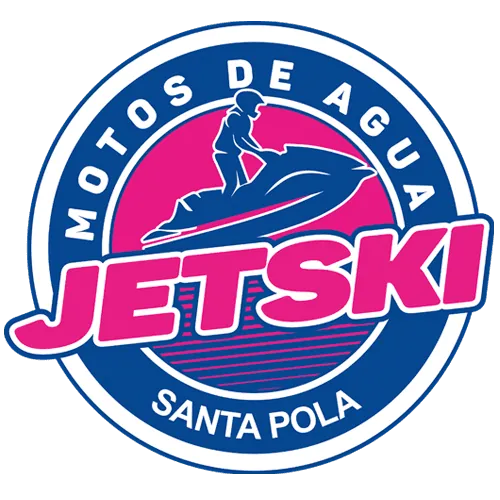 Jet ski rental
Renting a jet ski without the need for a license and having an experienced monitor accompany you on another jet ski is an exciting and adventurous experience on the water. In addition to the option of a 30-minute excursion, you also have the possibility to choose between a 60-minute excursion and a 90-minute excursion, with the latter being particularly interesting as it includes a visit to the beautiful island of Tabarca and a snack.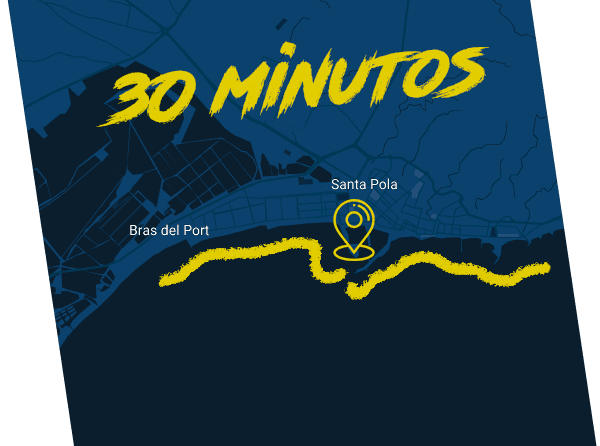 Why is the 30-minute excursion the star product?
Concentrated excitement: The 30-minute excursion is perfect if you're looking for a concentrated dose of adrenaline and excitement. During this short period of time, you will be fully immersed in the experience of riding the jet ski. You'll accelerate, jump over waves, and feel the wind on your face, all while enjoying the freedom and speed that this thrilling water activity offers.
Speed and maneuverability: You'll make the most of the speed and maneuverability of the jet ski in just 30 minutes. You'll experience the sensation of flying over the water as you navigate at high speed and perform exciting maneuvers. The ability to move quickly and change direction easily will provide you with an action-packed and fun-filled experience.
Let us tell you more about the other available options: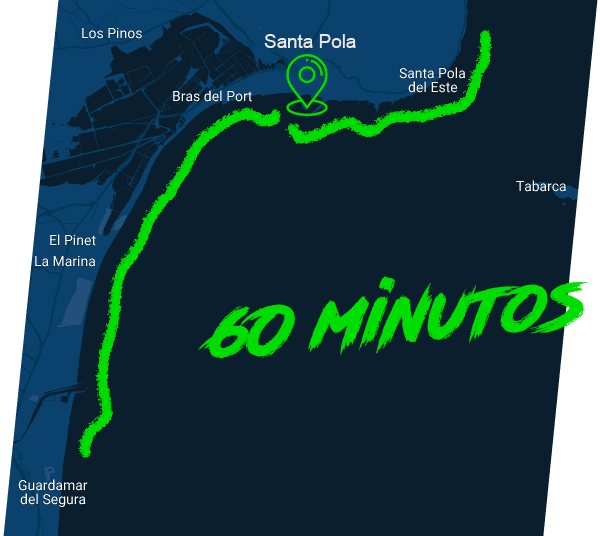 60-minute excursion: If you want to extend the adventure and have more time to explore the water, the 60-minute excursion is an excellent choice. During this additional time, you'll be able to cover a greater distance and discover new aquatic landscapes. You'll enjoy greater freedom to accelerate, make turns, and savor the unique sensations offered by riding a jet ski.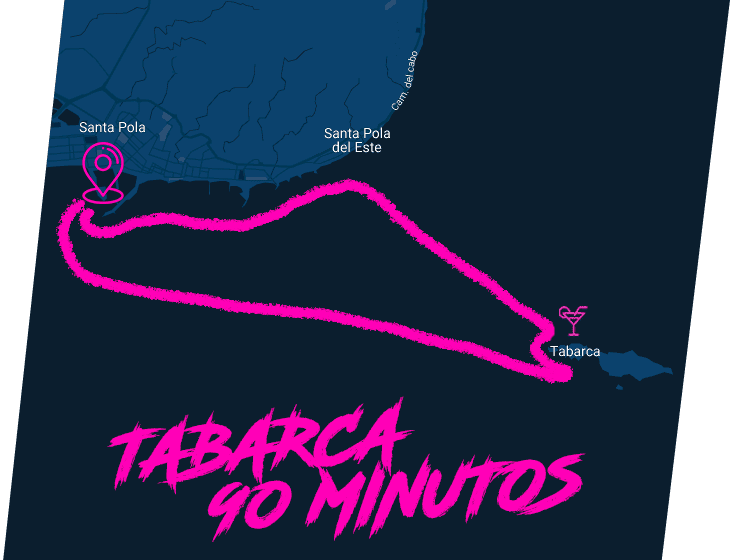 90-minute excursion with a visit to Tabarca Island and a snack: This option is perfect if you want to combine the thrill of riding a jet ski with the opportunity to explore a beautiful island. During the 90-minute excursion, you'll have time to visit the charming Tabarca Island, with its history and picturesque streets. Additionally, a snack is included, allowing you to enjoy a moment of relaxation and savor delicious flavors while resting and immersing yourself in the beauty of the surroundings.
In conclusion, renting a jet ski without a license and enjoying the company of a monitor on another jet ski is an exciting experience. The 30-minute excursion offers a concentrated dose of excitement and speed, while the 60-minute and 90-minute options allow you to explore the aquatic environment more thoroughly, and in the case of the 90-minute excursion, visit the beautiful Tabarca Island and enjoy a snack. Whatever duration you choose, you'll be ensuring unique moments.
You can also rent a GoPro 4 session for only 20€.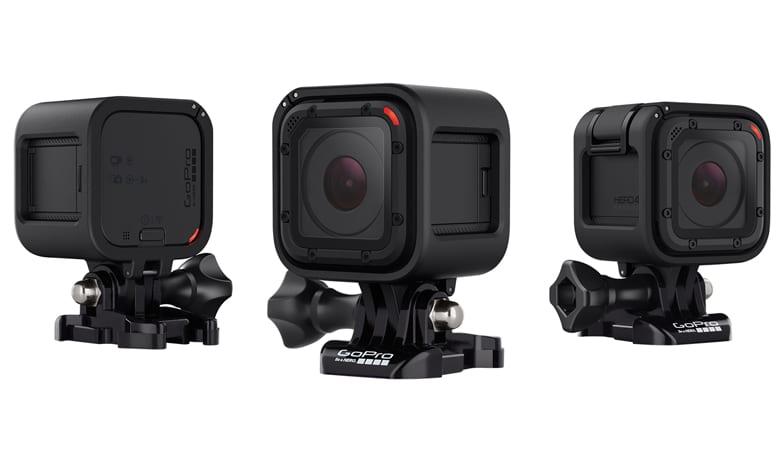 The routes shown are approximate and may vary depending on the sea conditions.
Do you have any questions or would you like to make a reservation? Contact us.