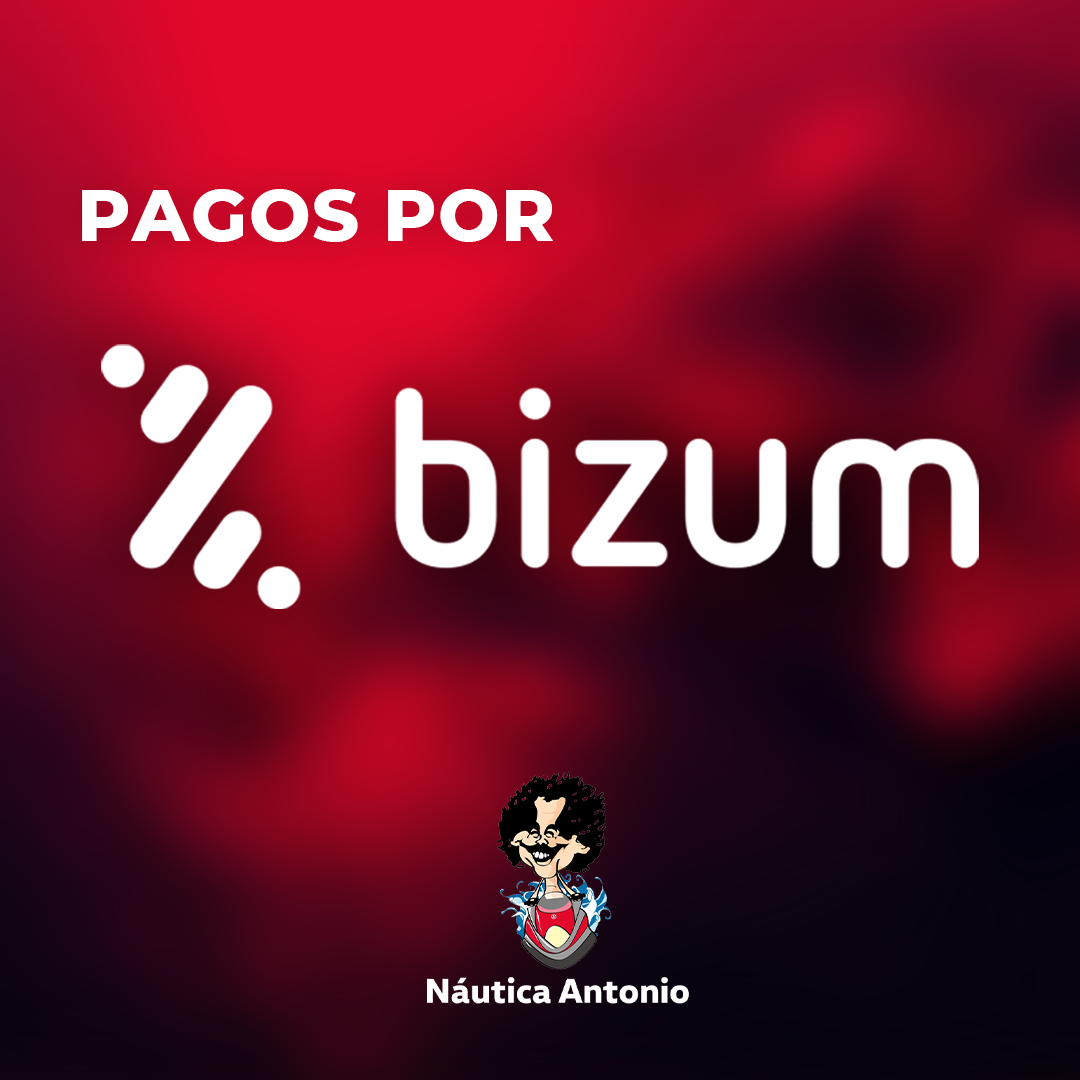 New payment method
Large businesses already accept payment with Bizum and at Náutica Antonio we didn't want to be less. We tell you more about this new payment method.
How do I get Bizum?
The requirements are simple: have a bank account in Spain and a mobile phone number. Before making your first purchase, you must link your account with your phone number by registering for the Bizum service from your bank's app. It is compatible with Android and iOS operating systems.
How does it work?
It's very simple: when you complete your purchase, choose the Bizum payment option and enter your mobile phone number. Your bank will send you the code to validate the purchase, enter it and that's it!
Where can I see the movements?
You can consult all your purchases in your bank's app in the Bizum/movements section. Purchases made with Bizum are shown in the same section as the Bizum you have made with your friends or family. All Bizum transactions are sent to your bank account linked to the service, so you will also be able to see them through the channels of your bank that you normally use (online banking, mobile banking, etc.).
What if I have to get my money back?
Of course they will. The operation is similar to that of an online card purchase, so if you finally decide to return your purchase, the money will be refunded back to the account linked to the telephone number indicated.